Open Events at LAE Tottenham
---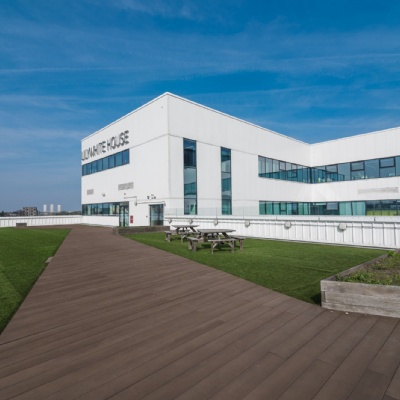 Book to attend an open evening and/or an open morning.
We warmly invite all prospective students, their parent(s)/carer(s) and friends to book a place to visit us, tour our facilities, meet our students and staff and learn more about how we provide students with a first class academic education in the heart of Tottenham.
Open Evenings
Tuesday 02 November 2021, 6-8pm
Thursday 18 November 2021, 6-8pm
If you would like to attend one of our open evenings, please book a space using the link below.
Please note, students must register for an eventbrite ticket for themselves and one named parent/ carer (where possible) in order to gain entry. A ticket is essential for all open evenings at LAE Tottenham as well as school identification (school ID card is fine).
Failure to provide these will mean that you will be denied entry.
Open Mornings
Please note that open mornings will be taking place on the first Friday of every month, from 9:30 – 10:30am. If you would like to attend an open morning at LAE Tottenham, please click the link below.
The open morning dates are:
Friday 05 November 2021
Friday 03 December 2021
Friday 07 January 2022
Friday 04 February 2022
Friday 04 March 2022